We are disciplined and intuitive Denver chiropractic doctors and healers who seek to transform the way you look at health and wellness. Instead of symptoms to be treated, we serve you by providing regular, routine care to make deep, healing vitality an integral part of your life.
We are here for you and your entire family.
When one piece of a puzzle is missing, something's just "not right." The focus at The Wellness Tribe chiropractic is to help you and your family be in complete alignment with your health goals. It can be the reducing of pain, helping make a pregnancy a bit easier with prenatal chiropractic, adjusting your child with pediatric chiropractic so they are calmer and get better sleep at night. Or, it could be simply maintaining balance in your body, which transmits to your mind and soul, helping you deal with life just a little bit better each day.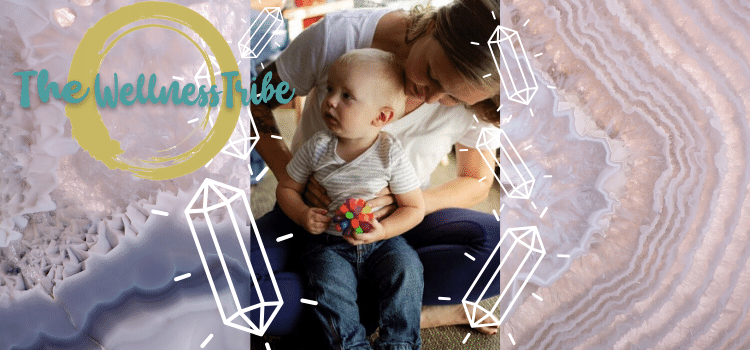 Support in your health journey means everything. Holistic Chiropractic can be life changing.
So many of us go it alone, or completely neglect our health. It's common. Then, when we've neglected ourselves just enough, the symptoms appear. These can show up as pain, anger, frustration… uncomfortableness. We just stop functioning. Our bodies scream help!! And, then, it can take just as long as it took your body to get there, to heal. At The Wellness Tribe, our intention is to help your body regularly heal, so that you do not experience acute symptoms that harm your life. Regular, gentle, loving healing goes a very long way when it comes to your health and vibrance in life.
We serve those who seek.
Your curiosity in visiting us today means that you are already a part of The Wellness Tribe. We serve the curious, the ambitious, those who actively want to have healing in their lives. That means YOU. And, your entire family. We work with humans… infants, children, adults and elders, who want to have a different experience in life. One that alleviates pain, and increases happiness and calm. We also work with pregnant mothers who may be needing a specialist certified in the Webster Technique, or just need care during the perinatal period stage of pregnancy. We know mamas! When you are expecting, you are giving so much to your tiny growing human. Health care is a state of being, and there is no time better than this to take care of both of you.
Chiropractic Services Offered at The Wellness Tribe in Denver, CO
Chiropractic Care

Prenatal Chiropractic 

Pediatric Chiropractic

Chiropractic helps you

adapt to the everyday stress of life.

And, it's part of a vitalistic lifestyle.

Regular chiropractic adjustments help eliminate pain, support physical well-being, 

improve energy levels, and ensure a healthy nervous system.  

It is a natural and safe approach to healing.

Many people experience relief from many common symptoms of disease including pain, arthritis, scoliosis, insomnia, indigestion, infertility, and many more…

Feel great throughout your Pregnancy! Chiropractic care is a vital component to experiencing a healthy and comfortable pregnancy. 

As baby develops mama grows. Imbalances and mis-alignments arise of both the spine and pelvis with mom's bodily changes causing pain and compromising mom's health.

Chiropractic care in pregnancy is known to support both the mother and the baby enjoy this season of life.

Additionally, Chiropractic supports baby into his proper position, head down, for an increased chance of a shorter, natural vaginal birth.

Chiropractic care for babies, children, and teenagers is essential part of your child's wellness.

And, it supports healthy growth and neurological development.

Many children experience improved sleep, improved immune system function, and improved mood and behavior. 

Chiropractic is known to help heal common childhood conditions such as ear infections, asthma, scoliosis, difficulty with latch in infants, indigestion and sports injuries.

Adjustments are safe and sized to the patient.