If you're reading this, you know that living a life full of vitality includes a healthy relationship with nutrition and self-care. But what happens when we lose our momentum?
It can put a toll on the mind and body when we "give up on ourselves" because we feel like we've failed. Then, when we try new things, we start to come from a place of I've tried everything and maybe I just can't do it.
We're here to blast that thought and nurture that other one inside you – the tiny one that cheers you on when you think you can't do something. We want to nurture that tiny you, inside you, that wants to live a vibrant, and fully healthy life.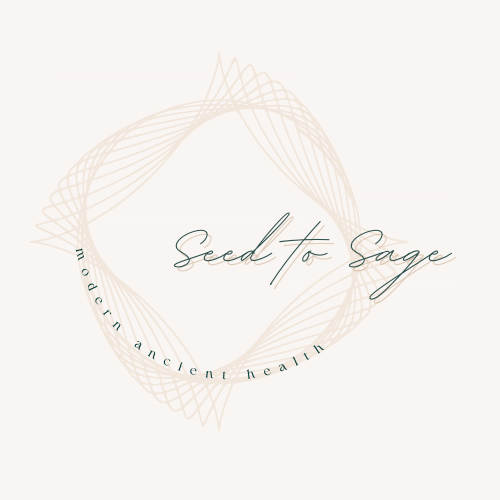 Supportive, educational accountability is key. AKA – have us be your private doctor and nutrition coach alongside your chiropractic work. We've created Back to Basics as a three month wellness and detox program to get individualized care that helps you reduce pain and inflammation, create sustainable nutrition practices to improve your health and wellness, and finally have a doctor to talk to about the nuances of your health, in a holistic way.
Who Are We? Your 1:1 Personalized Holistic Team
Hi. Well, you already know me, Dr. Maggie McInnes, owner and founder of The Wellness Tribe, a vitalistic chiropractic care office serving pregnant moms, women, men, teens, children and babies.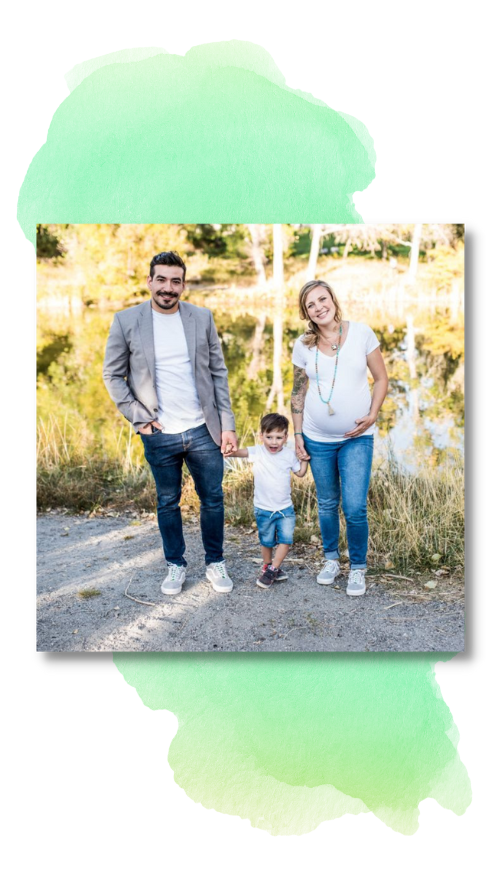 And, now, introducing Dr. Cristina Abadia, also a talented and experienced Doctor of Chiropractic, my co-partner with our Seed to Sage: Back to Basics program for total health.
Read more about the full program.