We empower a different path. One where health is the priority, well-being is a birthright, intuition is wisdom, and natural is the norm.
.
Welcome to The Wellness Tribe. Holistic Vitalistic Chiropractic Care in Denver Colorado.
.
Meet Dr. Taylor Rodriguez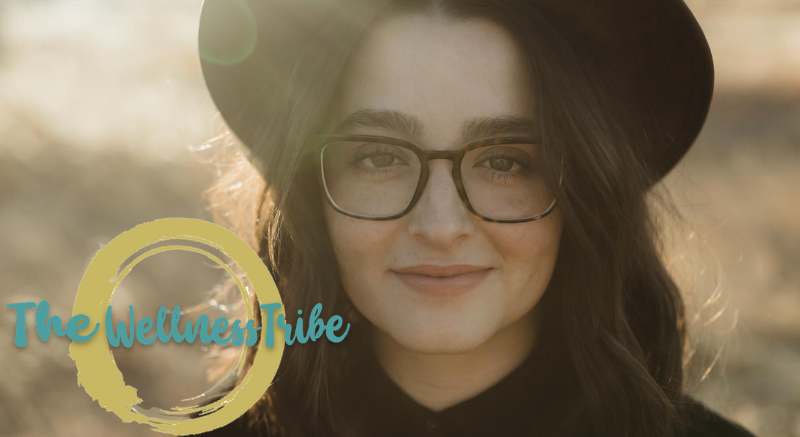 .
With years of training and experience as a professional dancer, Dr. Taylor has a deep respect for and even greater understanding of the physicality, physiology, and dynamics of the human body. Her unique perspective gives her a fresh and holistic approach in educating, communicating, and serving her community.
She believes that true reconnection starts when we are provided the space to heal physically, emotionally, mentally, and spiritually.
Dr. Taylor Rodriguez, a Colorado native, graduated from Parker University in Dallas, Texas with her Doctorate of Chiropractic and Bachelor's in Anatomy and Health & Wellness.
During her time in school, she extensively studied the science, philosophy, and art of the Chiropractic adjustment from some of the profession's most recognized master teachers, attending over 30 seminars on top of the rigorous three-and-a-half-year program.
One of Dr. Taylor's proudest achievements during her time in school was the creation and development of an on-campus club that empowered young Chiropractors with an emphasis on infusing and strengthening the feminine energy within both Chiropractic and the world.
Dr. Taylor promotes the true essence of Chiropractic and the vitalistic principles in which the profession was founded upon over 100 years ago; she aims to reconnect each and every individual to their inherent, inborn power.
When Dr. Taylor is not in the office serving Chiropractic, she can be found enjoying time in nature with her partner and pup, Luna! She also loves yoga, cooking, and taking care of her plant babies!
---
Meet Dr. Maggie McInnes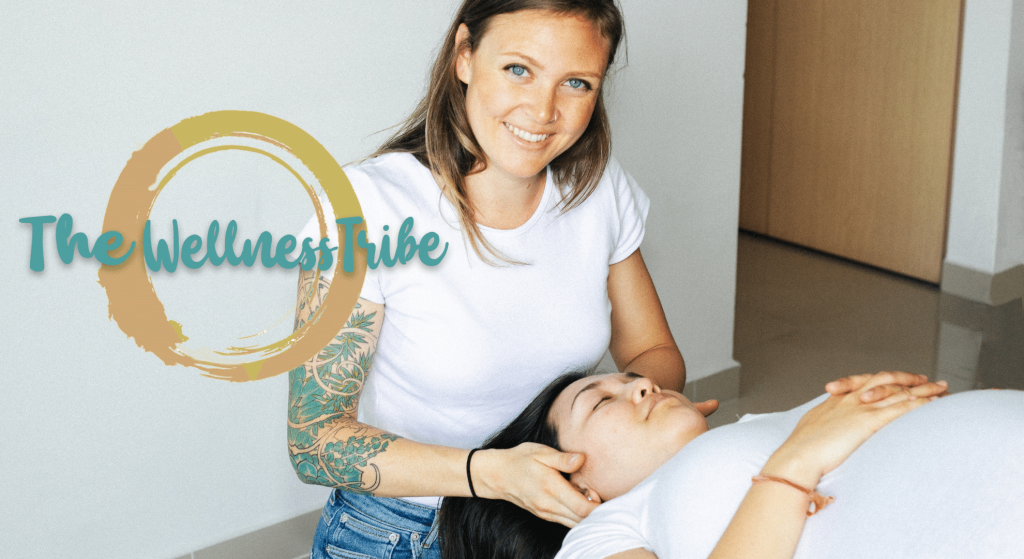 Dr. Maggie McInnes is a Colorado native and vitalistic Chiropractor who has an immense passion for living life presently, wholeheartedly, and healthfully.
Since childhood Maggie has had a talent for nurturing and caring for others. Her desire to help others has been a major force in her becoming a vitalistic chiropractor and opening her practice, The Wellness Tribe on S Pearl St in Denver, CO.
Dr. Maggie discovered chiropractic as a result of terrible back pain from multiple snowboarding injuries. The profound healing she experienced from chiropractic adjustments inspired her to share the practice with others.
Earning her Bachelor's in Integrative Physiology from the University of Colorado at Boulder, founded her love and fascination for the human body. She then graduated with her Doctor of Chiropractic degree from Life Chiropractic College West in Hayward, California.
As a prenatal chiropractor, Maggie uses the Webster Technique, a modality to ensure proper ligament and pelvic alignment preparing mother and baby for a safe birth. Also passionate about pediatric chiropractic care, she gently works with children of all ages and special abilities, including ADHD and children on the autism spectrum.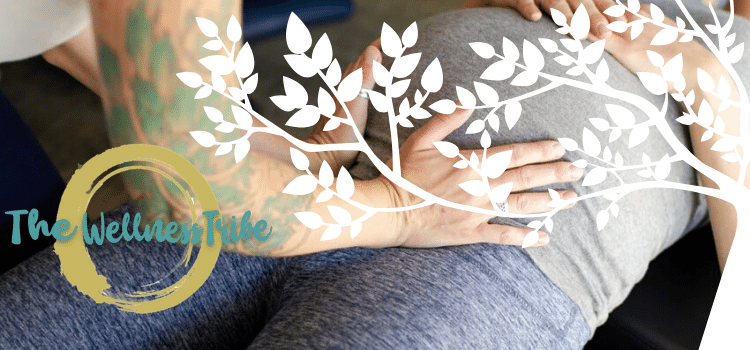 Maggie is honored to serve the Denver community by offering loving, intentional holistic Chiropractic care. Se habla español.
Maggie has a true love of travel and cultural immersion which inspired her to move to Medellin, Colombia where she owned an operated a chiropractic clinic. It was in Colombia that she fell in love and started a family. Having a child has inspired her dedication to supporting pregnant women, children, and families through her prenatal and pediatric chiropractic practice.
We are honored that you have chosen our tribe to experience a higher quality life. Our hope is to provide intentional, personalized, and vitalistic family chiropractic care so that you may live your life to extraordinary measures. We strive to make our space one of health and wellbeing, and above all community.
The Wellness Tribe creates space and patience for healing to happen. 
We empower you to have the highest quality life and the highest quality holistic family chiropractic care. 
In fact, people like US (that means you…. our dear reader and your beautiful family), want to live health integrated lives. We seek the best that life has to offer and that means approaching this chaotic world in the best possible way we can – positively, mindfully, and holistically healthy. We know that wealth isn't just material, it's a state of mind, or even further, a state of BEING.
---
---
Are you investing in YOU? Could Chiropractic Care improve YOUR life?
If you're here, we know that are ready to begin, or are seeking a new avenue of care that takes you and your family to a deeper level of calm, peace, serenity, joy, and confidence. Many people do not prioritize their well being. And, simply (bluntly?) put, if you do not invest in your healthiness, you will be spending your most valuable resource (your time), on your illness later. Read that again.
Choose wisely when choosing your family chiropractor. If you value vibrant, healthy, and holistic living and chiropractic care, join our tribe. Together, at The Wellness Tribe, we see health as well-being and a daily process of routine and self-care (rather than the absence of pain and symptoms – though we certainly address those too!). Join The Wellness Tribe and you'll never be working on your health alone. We are here for you!
---
About The Wellness Tribe | Family Chiropractic in Denver CO
Dr. Maggie McInnes and Dr. Taylor Rodriguez are chiropractors specializing in what makes YOU whole. Their approach and that of the healers that work with them is physical, yet also metaphysical. How can we improve your energy? Your life's essence? The things that make you, YOU? We seek to nurture your heart and help you heal from pain and discomfort. We've met our goals when you feel whole inside and out. When you're not noticing your pain quite as much, or your pain has dissipated, or even…. disappeared.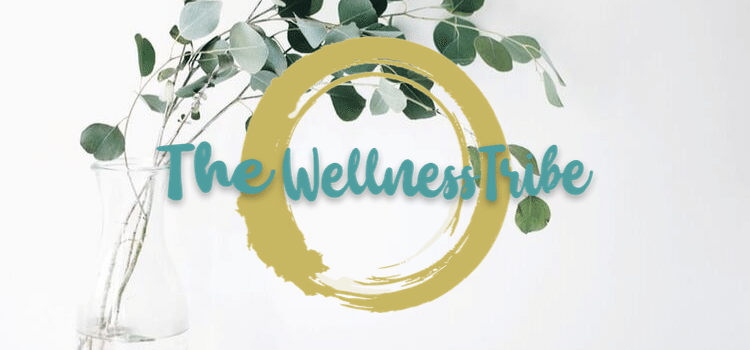 We empower a different path. One where health is the priority, well being is a birthright, instincts are wisdom, and natural is the norm. We create space and give patience for healing to happen with vitalistic chiropractic in Denver.  We empower you to have the highest quality life.
At The Wellness Tribe we believe well being is your right.  You have the power to create a high energy, pain-free, healthy life, OR to create a tired, painful, disease-ridden life.
We're here to help you create the first one!
Your body is smarter than you think. It impacts your health, your emotions, and even your thoughts; and your thoughts and emotions impact your body, creating a fascinating life cycle. Our job at The Wellness Tribe is to interrupt and influence that cycle for you to experience life more vibrantly.
Stress in particular harms this cycle creating pain, poor sleep, indigestion, headaches, infertility, joint dysfunction, and numerous other illnesses.  We aim to be your secret weapon to counter stress so your body can do the beautiful things it needs to do in this world. We believe it is everyone's right and power to live profound well being, and have the freedom to experience life uninhibited by disease.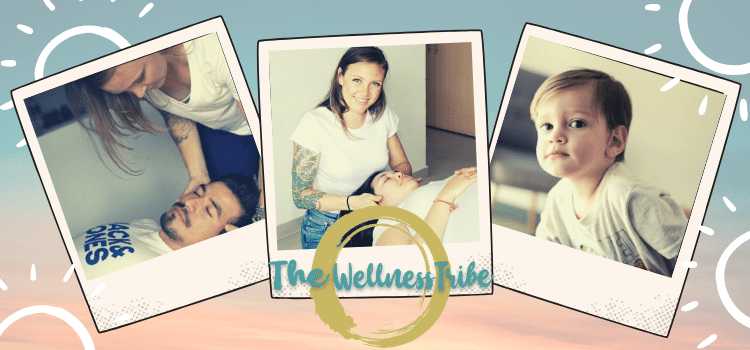 Vitalistic chiropractic honors the wisdom of the body by acting as a subtle but powerful tool that allows the body to reorganize and heal and thrive in the absence of medication and surgery. 
At The Tribe, we recognize your innate capacity to heal, and strive to be a pillar of support when it comes to your health and well being. 
We treat your whole family with loving, regular family chiropractic care that lasts. Come join us!