When you visit The Wellness Tribe, you'll immediately be enveloped in total love and acceptance for where you are at in your holistic wellness journey, right now.
---
Our chiropractors specialize in:
Prenatal Chiropractic & Webster Method Technique Pregnancy Care
Vitalistic Chiropractic
Holistic Chiropractic
Family Chiropractic
Pediatric Chiropractic
---
Using intuition and guidance present from your own body and soul, your health team practitioners will address underlying chronic pain issues, acute needs, and help you find awareness into the root causes of your journey here today using holistic chiropractic gently, and effectively, customized to your body.
What to Expect in a Chiropractic Visit to The Wellness Tribe
You'll be met in a judgment-free, inclusive, private and personal setting in our Platt Park chiropractic office on Pearl Street (just South of Washington Park) in Denver, CO, where, for some loving moments in life, everything is all about you and your health and ultimate wellness. You, our sisters and brothers, are our family, and we treat you as such throughout the time you are here and in aftercare. Take a deep breath, leave the outside world behind for just a while, and soak in that deep, calming energy needed to tap into the vastness of what it is to be a spiritual human in active healing. We will guide you. All you need to do is simply be present. Meet your Tribe of Chiropractors (click here).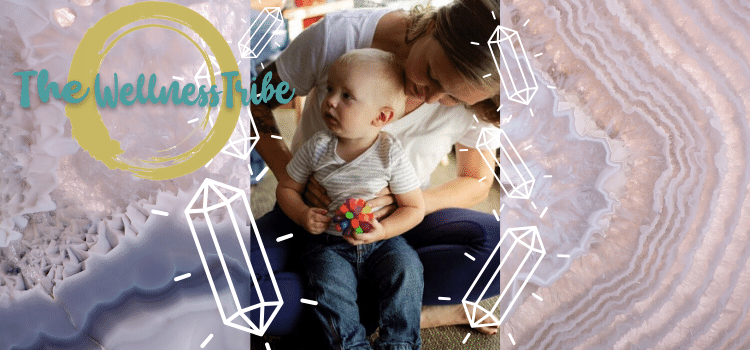 ---
Your Healing Investment: Pricing Costs, Insurance and Financial Details
Currency is called such because it is simply a fluid, ever-changing exchange for energy. As such, we offer flexible, reasonable, and affordable pricing for our chiropractic and healing services at The Wellness Tribe in Denver, CO.
Initial Consultation
$125 – Adult

– Posture, Movement and Nervous System Analysis

– When appropriate, first adjustment

Initial Consultation
$85 – Children, 13 & Under

– Posture, Movement and Nervous System Analysis

– When appropriate, first adjustment

Follow-Up Adjustments

$65 – Individuals

$40 – Children, 9 & Under

– We offer a variety of package options to

make these adjustments even more affordable
Immediate family referrals for current patients receive 30% off their initial consult
Ask us about our current packages and specials at your next chiropractic adjustment
The Wellness Tribe currently accepts payment by HSA, Cash, Credit and Debit Cards for Chiropractic Care
---
Our Hours & Location
Sunday: 11am – 3pm
Tuesday: 9am – 1pm
Thursday: 2pm – 6pm
* Appointments outside office hours by request only.
---
Our Vitalistic Chiropractic Center is located on S Pearl Street in Denver
(Just South of Wash Park on S. Pearl in the Platt Park Neighborhood of Denver, CO)
Address: 1855 S Pearl St, Suite #1, Denver, CO 80210
Phone: (720) 515-6033
Make an Appointment: Click Here to Book Online
---